Alma Texas

If you need a Police Officer dispatched - please call 911
104 Interurban Road
Alma Texas 75119
zoom link provided below:
No Court in December 2022
January 17, 2022 Pre-Trial
https://us06web.zoom.us/j/87284129618?pwd=T3BWVlJPZXZzanY0cTYzOGdIODRmUT09
City Ordinances can be found in the quick links area of the home page
Click on the button above that looks like a scroll or call 469-881-1405 ask for Linda regarding NEW city ordinances
---
Citation payment information
This website will not work if you have popup blockers on your electronic device e.g., smartphone, laptop, or iPad
---
If you need court documents or court information please select the government tab at top of the page. All court information is located under the court info tab.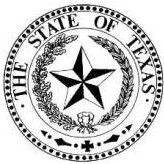 ---
Heading Into the Holidays with Hydration & Preparedness
November 14, 2022

With the Holiday Season officially switching into high gear this month, we want to remind everyone to take a few moments to focus on hydration and preparedness. Two very simple steps to keep you feeling great for all the upcoming festivities and getting there safely!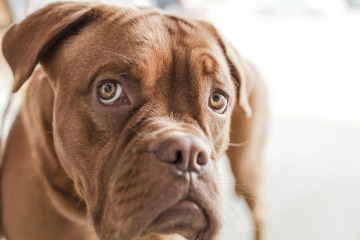 Support Local Animal Shelter
Looking for a furry friend to become a part of your family? Consider adopting a dog or cat from your local animal shelter. An adopted pet will provide unconditional love and companionship to all.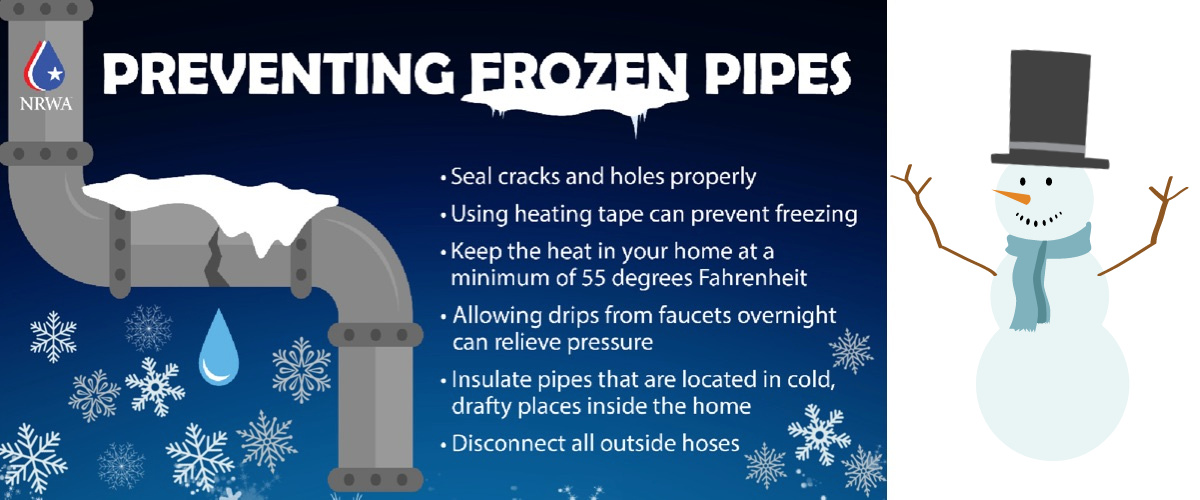 Pipe Care in Winter
Seal cracks and holes properly
Using heating tape can prevent freezing
Keep the heat in your home at a minimum of 55 degrees Fahrenheit
Allowing drip from faucets overnight can relieve pressure
Insulate pipes that are in cold, drafty places inside the home
Disconnect all outside hoses